Contact Wafer Process Systems Inc. and learn why we are a leading supplier of wet chemical process equipment to the semiconductor, MEMS, photonics, solar cell, RFID, disc drive and flat panel display manufacturing industries since 1983.
Corporate Office &
All Other Territories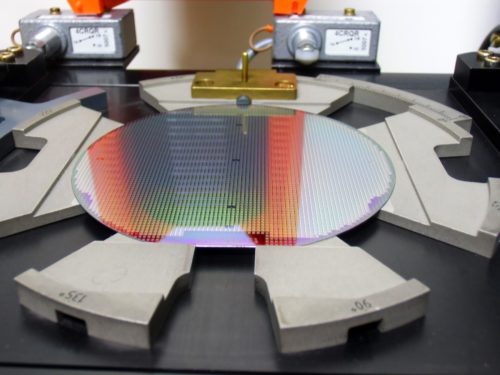 A Wet Bench Company
Wafer Process Systems Inc. is conveniently located off of Old Hillsdale Avenue near Capitol Expressway and Snell Avenue intersection. We are located 10 miles (17 minute drive) south of San Jose International Airport off of Freeway 87 and Capitol Expressway.