Manual Semiconductor Benches
Wafer Process Systems Inc. performs in field modifications to existing equipment to accommodate process changes and/or safety and upgrades for our customers existing equipment without the need of extensive cost associated with the removal of existing equipment and installation of new equipment, including our manual semiconductor benches.
Through Wall Installation in Class 10 Clean Room at Customer's Facility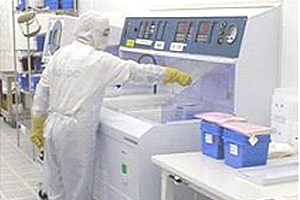 Recessed Deck with 360° Process Vessel Lip Exhaust and Secondary
Exhaust Slots for Complete Fume Capture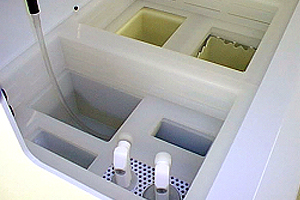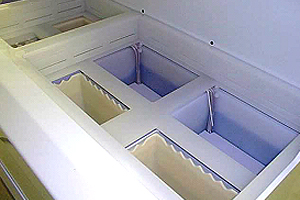 Connect with us on LinkedIn and be informed of industry developments in the wet bench marketplace. CLICK HERE!